Huski is a delivery company made for the mountains. Specifically, the Alps. They needed a brand and logo mark that reflected their promise to do the hard schlepping so their customers can focus on having fun on their ski holiday.
The key graphic element is the ski track, visualised as a singular line used to connect messages and imagery.
We delivered an identity and website design, as well as developed the e-commerce platform for the start-up. In addition, we created business cards, brochures, stickers, print ads and social assets.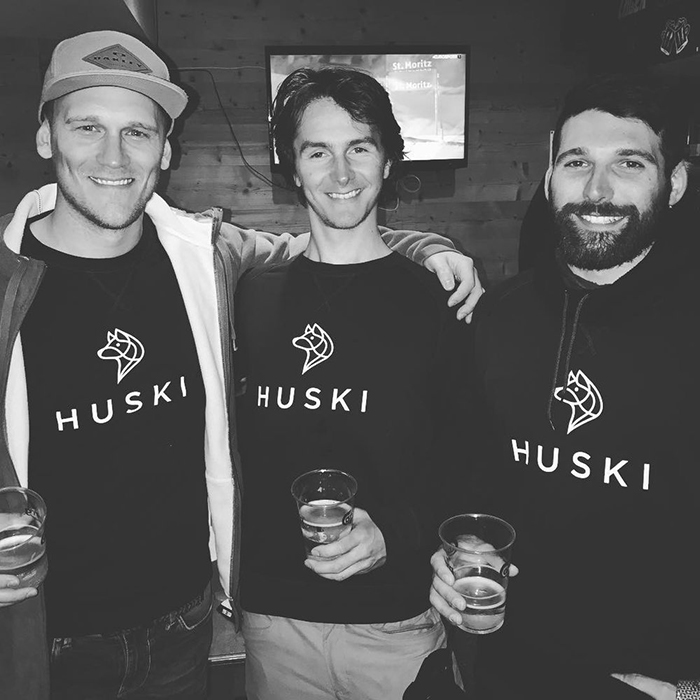 Studio: Stand & Marvel, Berlin
Creative Direction: Cameron Askin, Angelique Hering
Technical Direction: Anthony Hughes