Issue 13 succeeded the death-themed issue 12. By contrast, many of this issue's stories could be described as dream-like, hyper-colored, and straddling the barrier between what is real, and what isn't.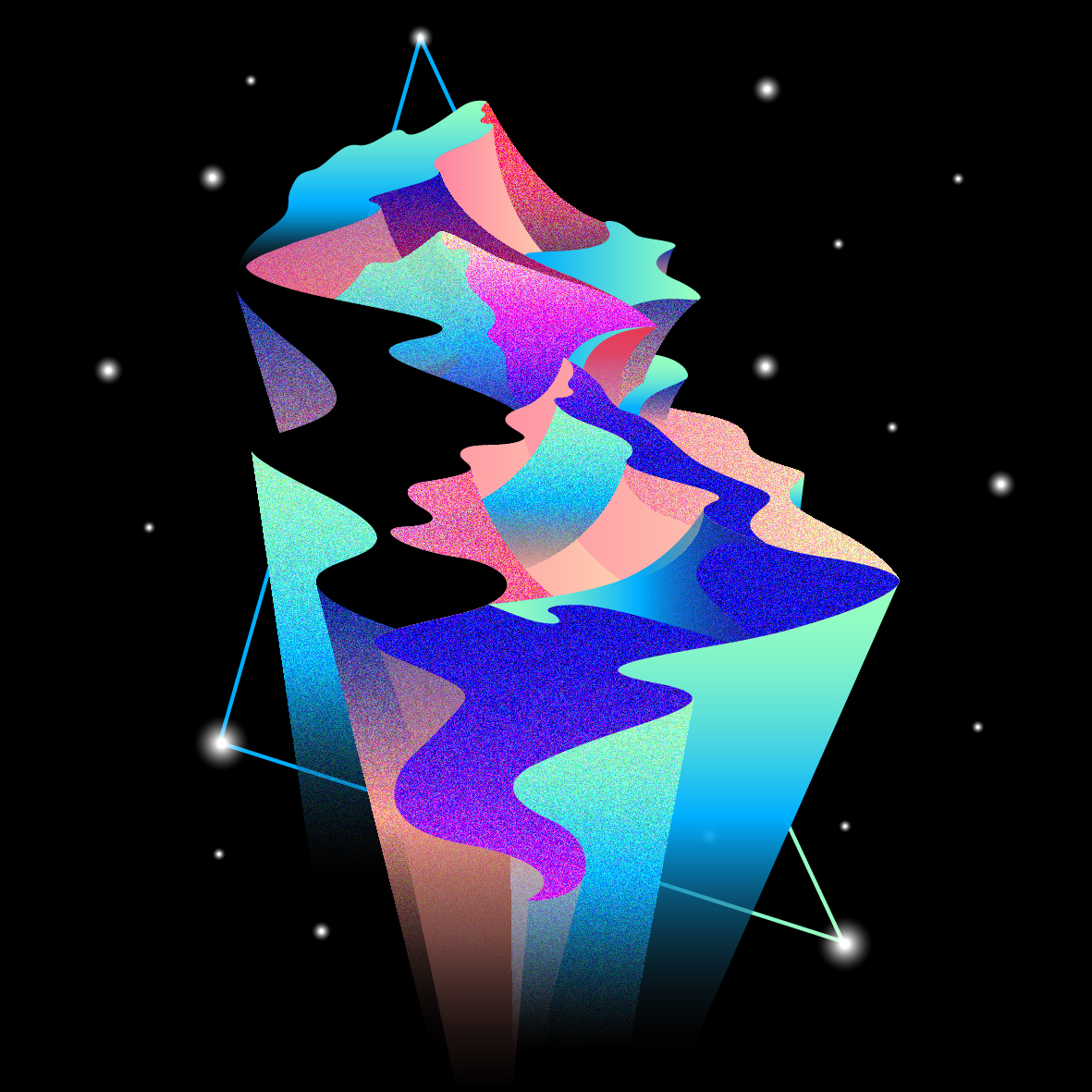 In response, I illustrated vibrant, saturated mountain peaks with shear cliffs, hovering like a hologram in space. The final cover was printed on a metallic-silver paper stock.
Issue 13 i now sold out.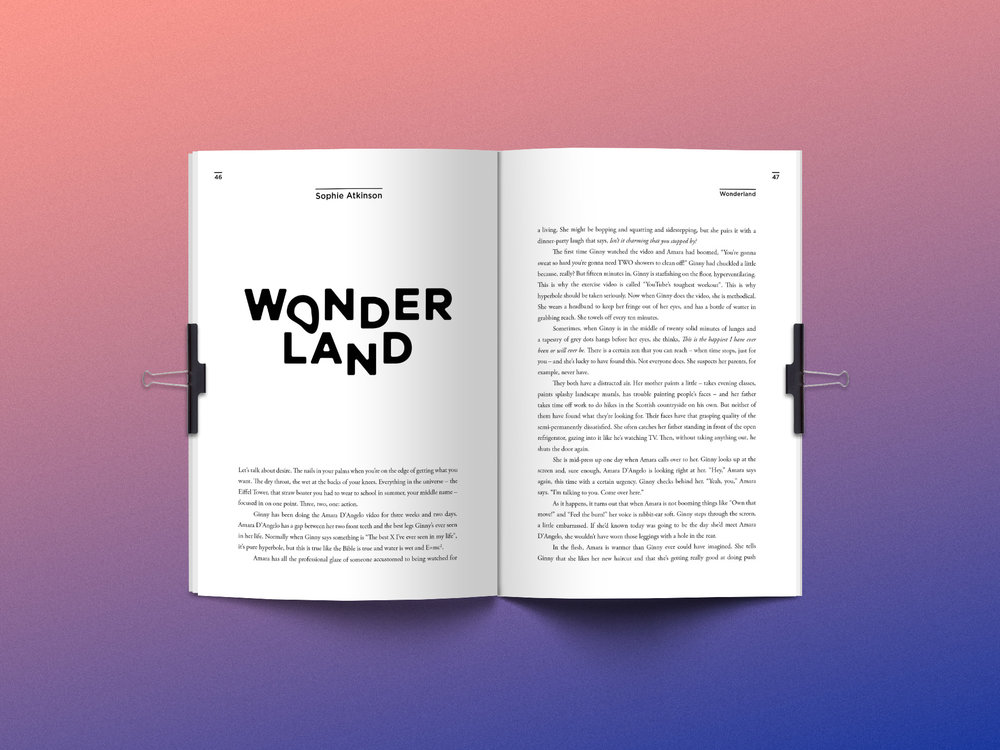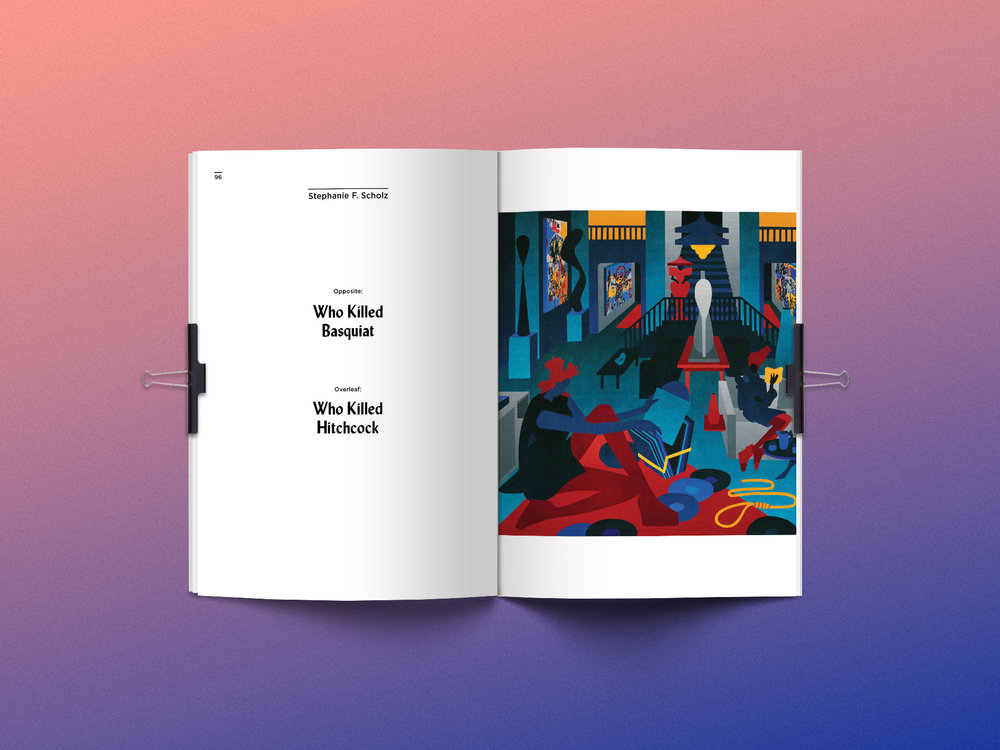 Editor-in-Chief: Lyz Pfister
Managing Editor: Stephanie Hannon
Poetry Editor: Jake Schneider
Fiction Editor: Florian Duijsens
Art Editor/Designer: Angelique Hering
Copy Editor: Louis Labron-Johnson